Average weight loss - 9-15 lbs per week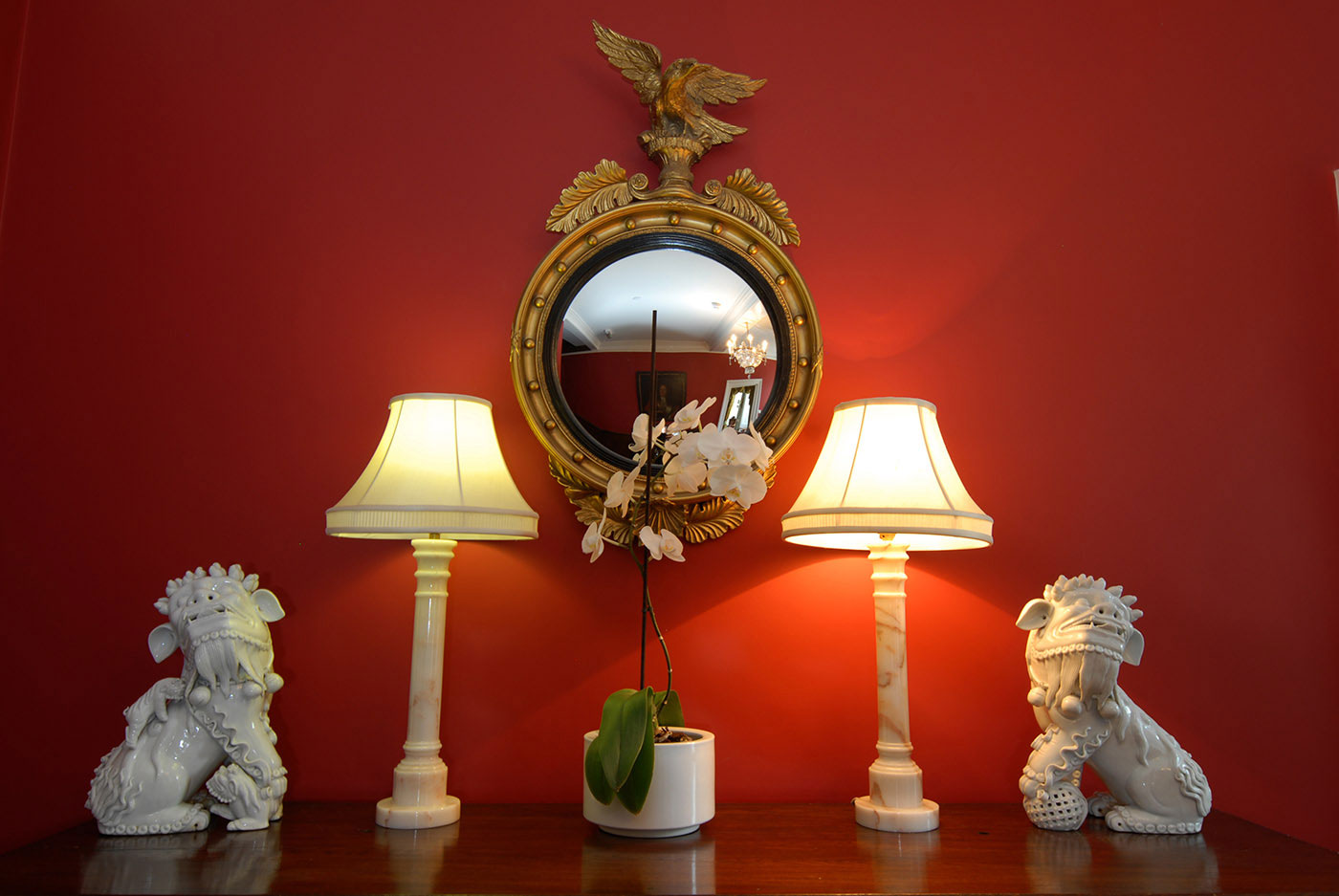 At Slimmeria our pricing policy is both affordable and unique. We run our weight loss and fitness programmes all year round, and therefore can offer our customers extremely competitive rates. We work hard in order for you to achieve your goals.
Time is one of the greatest luxuries of modern life– so at our retreat the aim is to make losing weight quicker, smoother, and more fun. We guarantee rapid weight loss (subject to active participation in all our daily activities) within a few days.
For the ultimate detox and weight loss results longer retreats are recommended. Please call for further details as we might be able to offer reduced rates for longer stays.
We run very exclusive retreats and therefore places are limited.
If you would like to make a booking, please contact us in advance so that we can check availability for you. To reserve your place you will be asked to pay 50% deposit or the full amount (if booking is a month or less in advance or a special offer) by either debit/credit card or bank transfer.
We respectfully ask guests to understand that some spa treatments may not be suitable for each individual. Our therapists will be pleased to advise accordingly.
We strongly recommend those over the age of 65, pregnant or with special medical conditions to check with their GP before booking a retreat.
Cancellation Policy: We do not offer refunds but provided at least 3 weeks' notice is given, we will endeavour to reschedule your booking, subject to availability and an administrative fee of £100 per person.
Please note that any retreats booked on a special offer (i.e. no refunds, no cancellations, etc.) cannot be rescheduled once confirmed.
Force Majeure: In the unlikely event of extreme weather, blackouts, power cuts or anything beyond our control preventing Slimmeria from running a retreat, we will reschedule your retreat at a mutually convenient date within 12 months.
We recommend you arrange your own travel insurance.
Upon confirmation of your booking we will send you a letter with recommendations of how to prepare yourself for your stay with us.
Please note that check-in is on Sunday between 3pm-5pm; check-out is on Saturday or Sunday before 10am.
Slimmeria retreat reserves the right to terminate the stay of any guest displaying unreasonable behaviour or being under the influence of alcohol or drugs or if a guest is not following our ethos in general.
NB: If you are considering some major changes to your diet we strongly encourage to consult your doctor first.
 
Come and join us for one of our popular retreats.
Let your hair down! Spread your wings!


Getting older is inevitable – looking younger is optional.
Slimmeria, Hye House, Royal Oak Lane, Crowhurst, East Sussex, TN33 9BX | Company Reg 07109375 | info@slimmeria.com
Slimmeria is a luxury slimming, detox and weight loss retreat set in the beautiful Sussex countryside, not far from London, Brighton, Tunbridge Wells, Kent or Surrey, UK.