Average weight loss - 9-15 lbs per week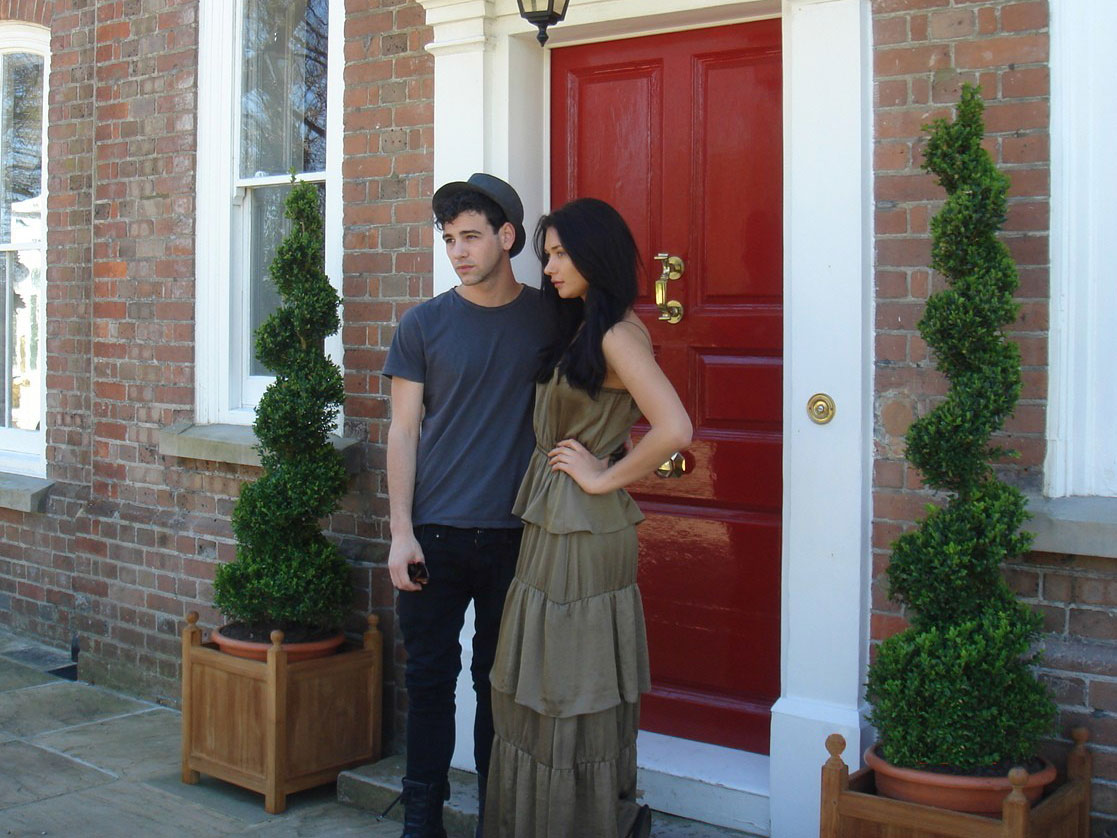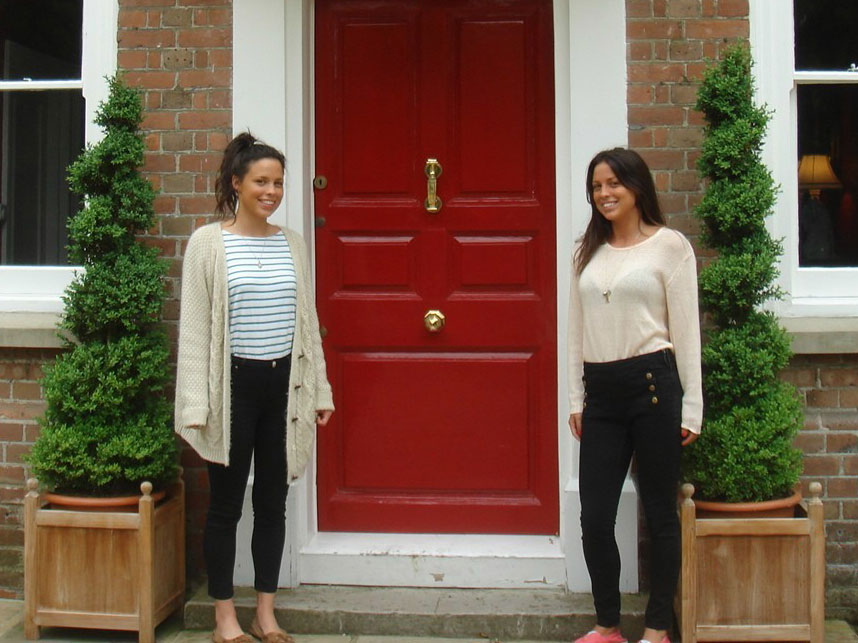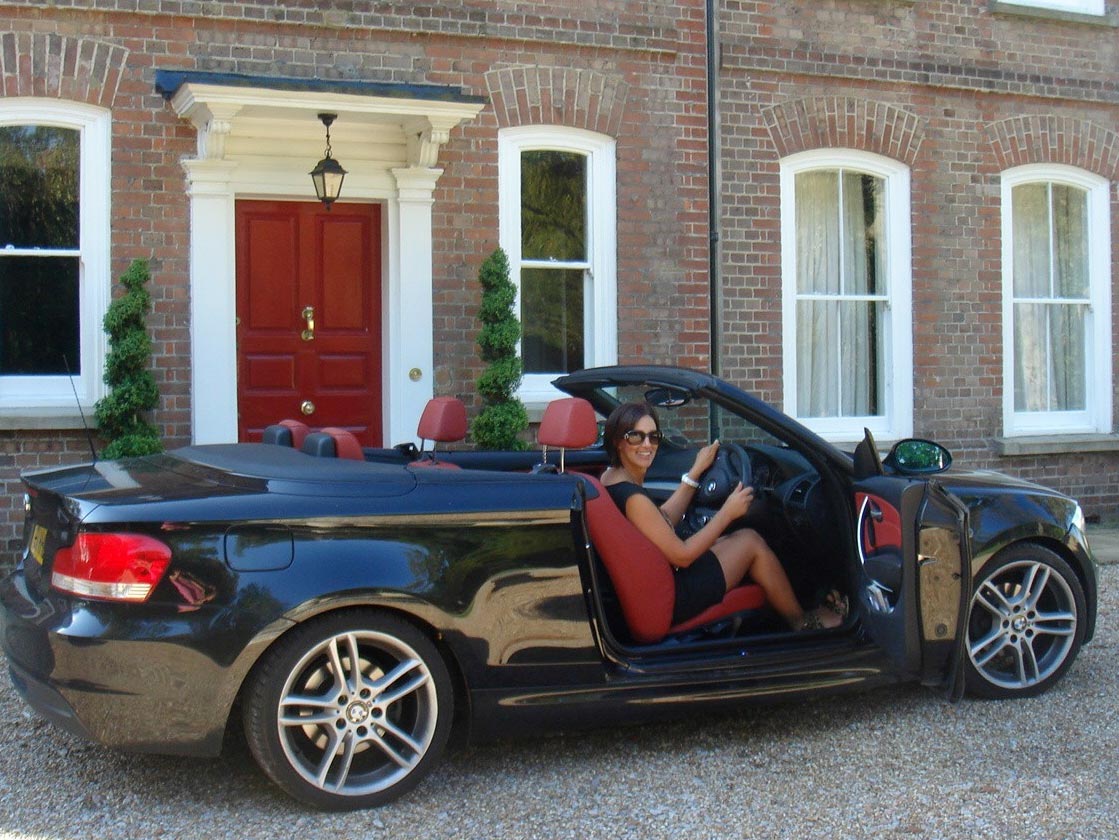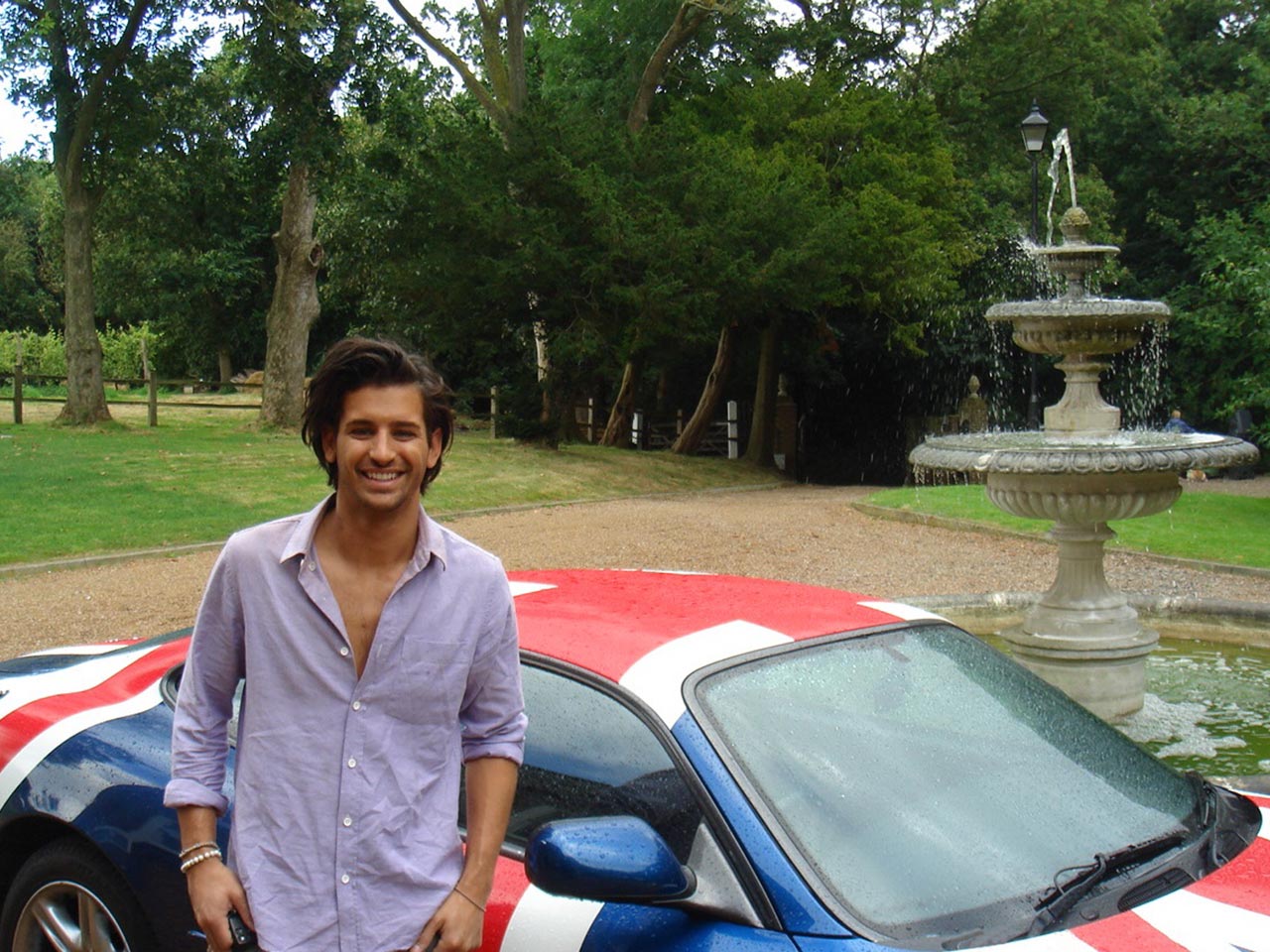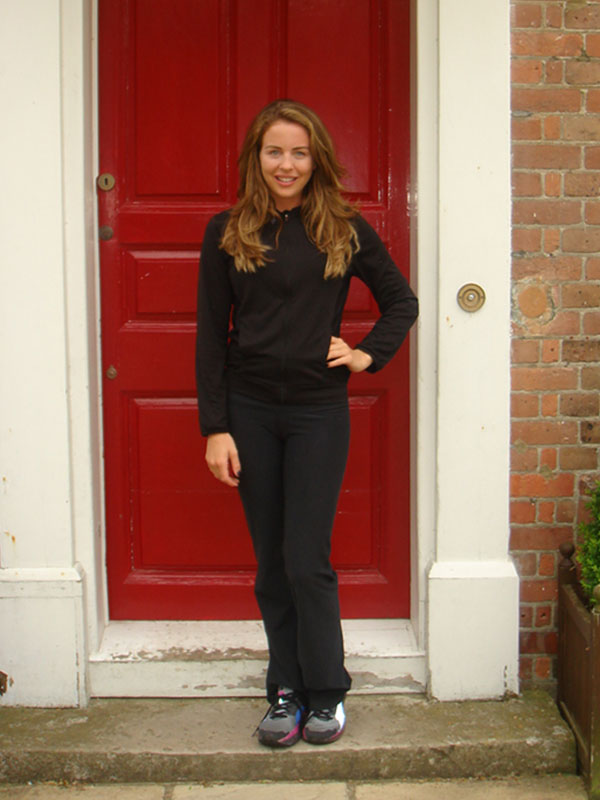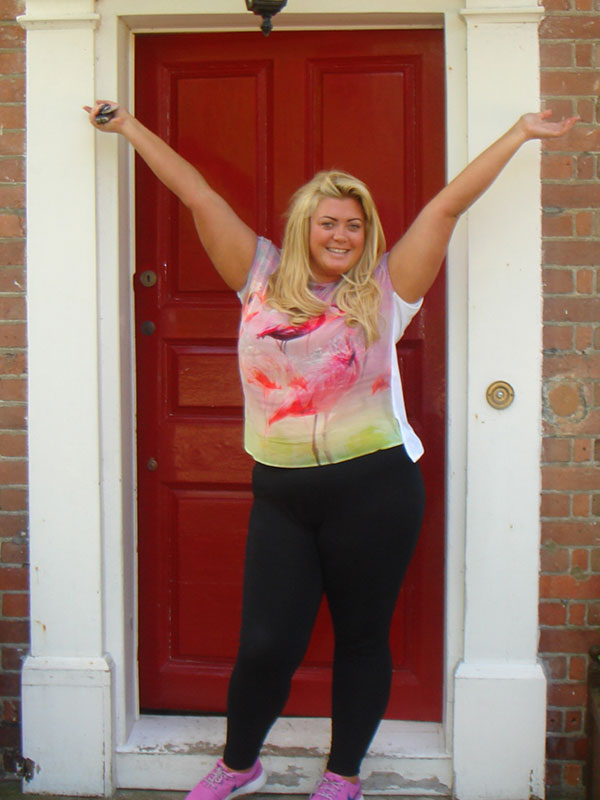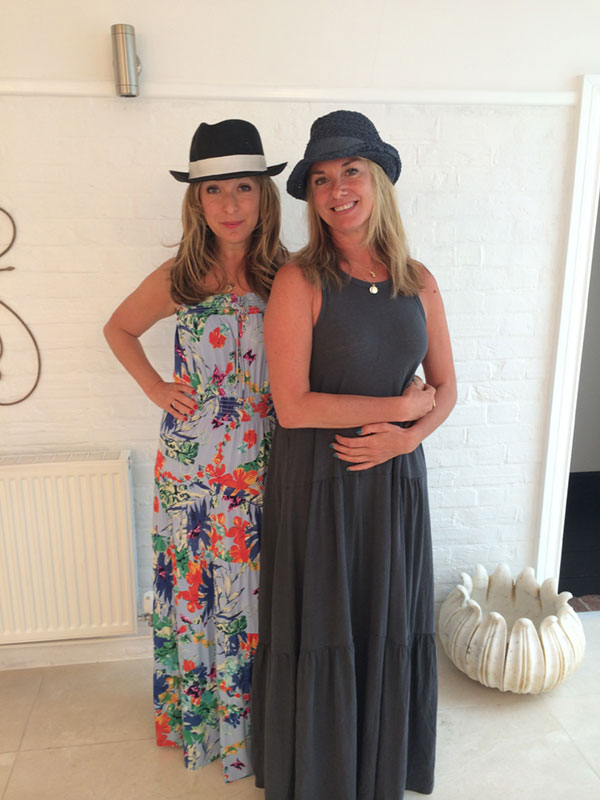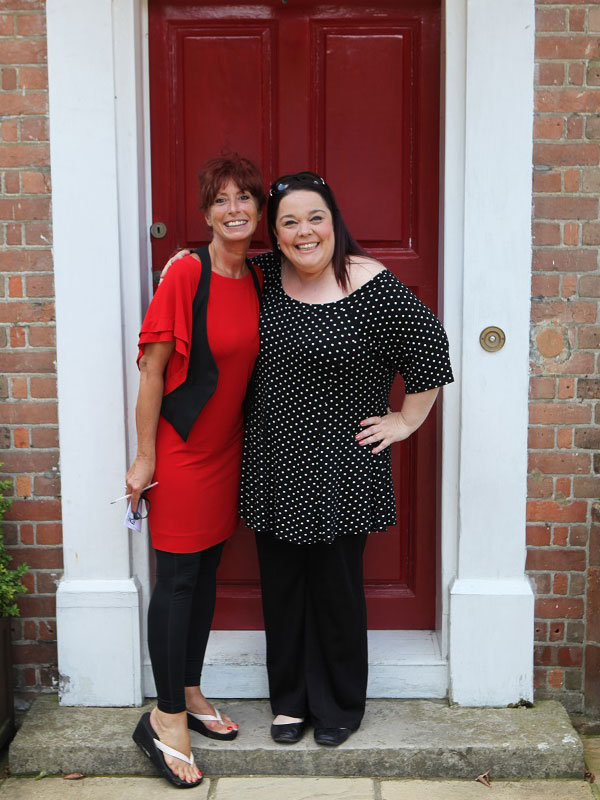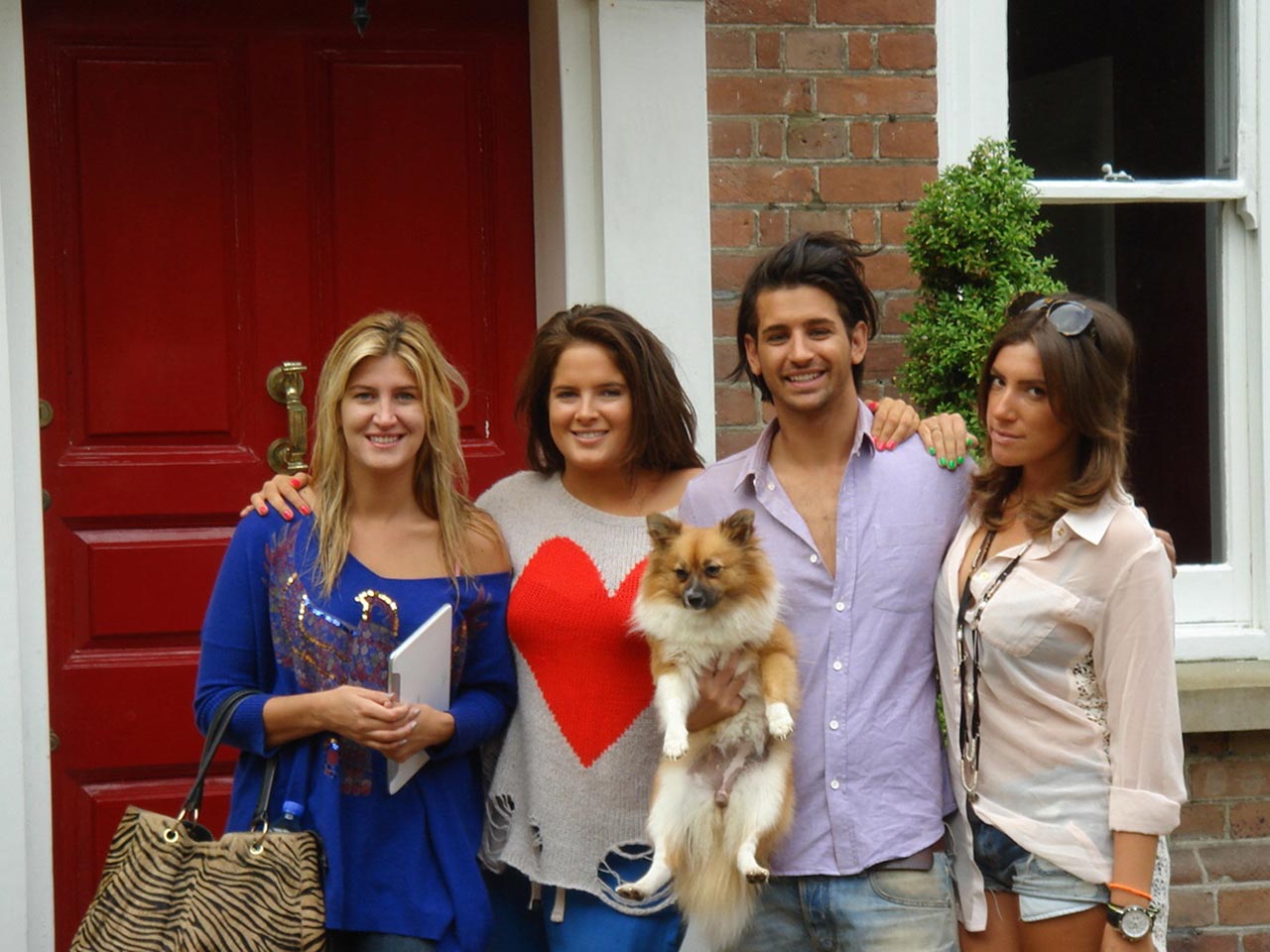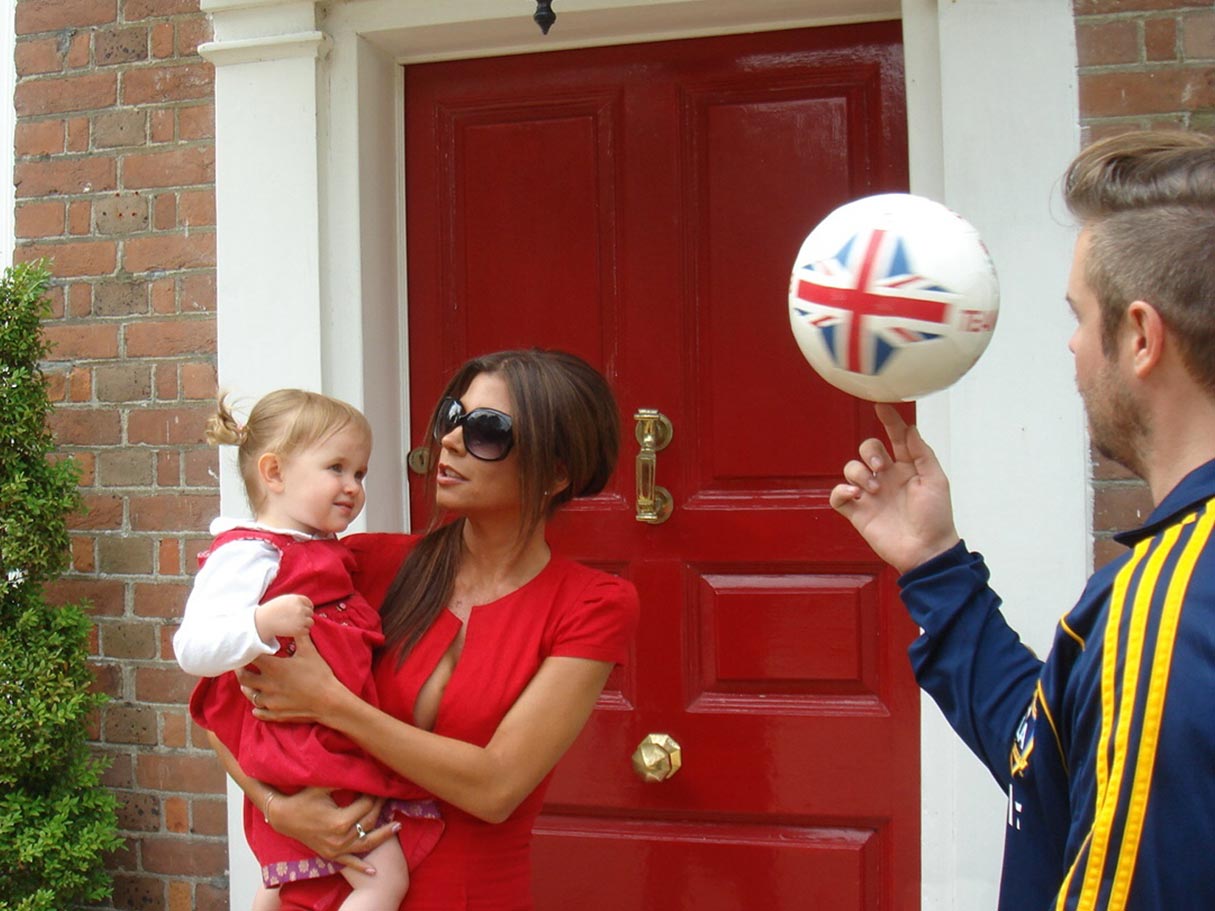 Slimmeria Retreats. Unique in simplicity, remarkable in effectiveness.
Slimmeria, Hye House, Royal Oak Lane, Crowhurst, East Sussex, TN33 9BX | Company Reg 07109375 |
Slimmeria is a luxury slimming, detox and weight loss retreat set in the beautiful Sussex countryside, not far from London, Brighton, Tunbridge Wells, Kent or Surrey, UK.